​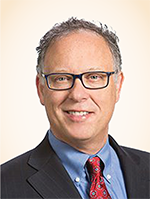 Alan J. Reinach, Esq. has served as Executive Director and General Counsel of the Church State Council since 1994. He is recognized nationally for his expertise in religious employment discrimination matters, having litigated such cases almost exclusively for the past three decades;  and is called on to consult or co-counsel on such cases around the nation. He has litigated cases in the Second, Third, Ninth, Tenth and Eleventh Circuit Courts of Appeal. In addition to lecturing frequently to legal groups on religious freedom and religious discrimination topics, he serves as co-chair of the American Bar Association Religious Liberty Committee, on the legislative committee of the California Employment Lawyer's Association, on the editorial board of Liberty, a magazine of religious freedom; and as President of the North American Religious Liberty Association – West.

Reinach is a member of the New York and California bars, many Federal district and appellate courts and the United States Supreme Court bars. He is a graduate of the State University of New York in New Paltz and the University of North Carolina, Chapel Hill School of Law.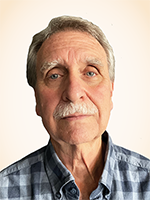 Dennis Seaton serves as Director of Government Relations. He is an ordained Seventh-day Adventist minister who formerly served in church administration as Vice President of Central California Conference of Seventh-day Adventists handling pastoral placement and human resources.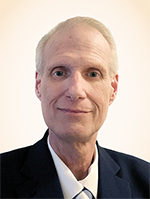 William Davis is Associate Director of the Church State Council. He is an ordained Seventh-day Adventist minister, and an advocate for persons with disabilities. Pastor Davis is bilingual and bicultural, and assists Spanish speaking persons seeking the Council's assistance.







Loritha McDuffie
Adminisrative Assistant

Natalie Eva
Legislative Assistant